Victorious Overcomers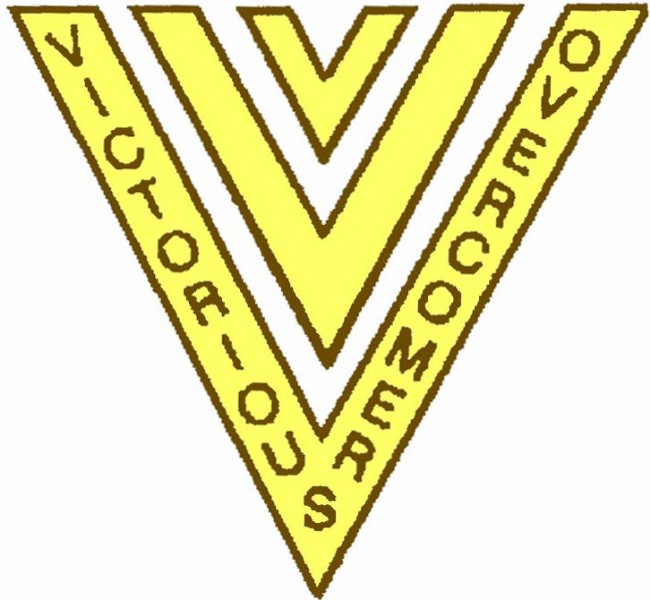 Weekly Meetings held at Laveen Baptist Church
Tuesday Evenings at 6:30 pm
For information on other locations:
Call: 718-463-8888   
Email: DRUGWAR@aol.com   
Fax: 718-463-8140
We are a non-denominational program that believes you can live a life totally free from any form of addiction or compulsion through the power of God!  We teach from a powerful, life-changing Seven Victory Step curriculum that is based solely on God's Word.  This program is not based on a religion, but rather on its participants experiencing the reality of a personal relationship with God – the true source of all help! 

God's Word is proven true in changing lives. We have seen and can testify to the miracle-working power of God when His Word is willfully applied to a person's life.  Therefore, we are able to introduce you to a better way of life totally free from addictions and compulsions! This is the only way God can begin restoring back to you all that you have lost – emotionally, physically, and spiritually. We often hear the cliché, "God helps those who help themselves."  This is not true! God helps those who want to be helped – and He is willing to help you now!

THE ANSWER YOU HAVE YOU HAVE BEEN LOOKING FOR
Unlike other programs, we focus ONLY on the positive and NEVER on the negative. True change can never occur by continuously re-living or trying to patch-up the past. Such an approach only teaches to adjust to living a defeated lifestyle. God's plan is to completely replace the old lifestyle with a new life of victory and success. This program encourages, builds-up, strengthens and focuses on a promising future. Yes, it is possible!
The only thing required from you is that you honestly admit to your problems and desire change in your life.  There is no fee required. We like to say that your fee has already been paid in full.  It is God who desires to provide for you – and a great opportunity for a great future awaits you – should you desire to choose it.